Water Color - 60's Collection
Twentieth Century Civiliaztion
Twentieth Century Civiliaztion
Twentieth Century Civiliaztion
Twentieth Century Civiliaztion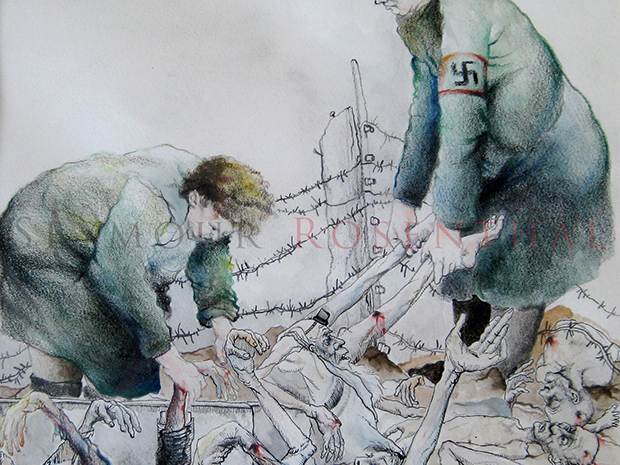 Twentieth Century Civiliaztion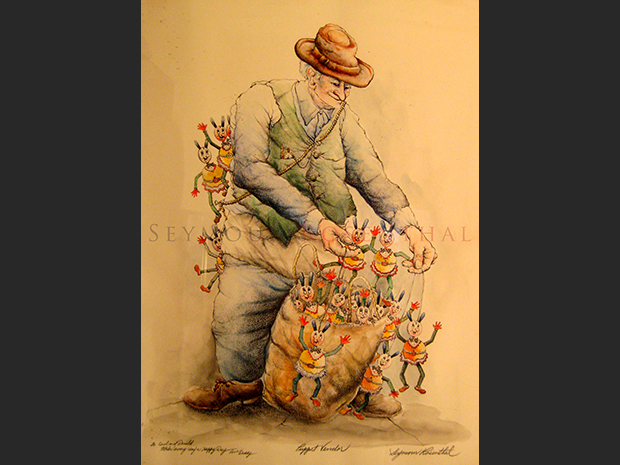 His Last Cherished Posession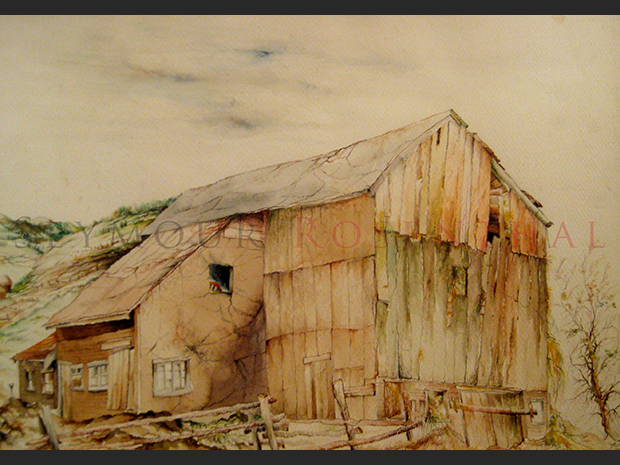 Farm at Halcottsville N.Y.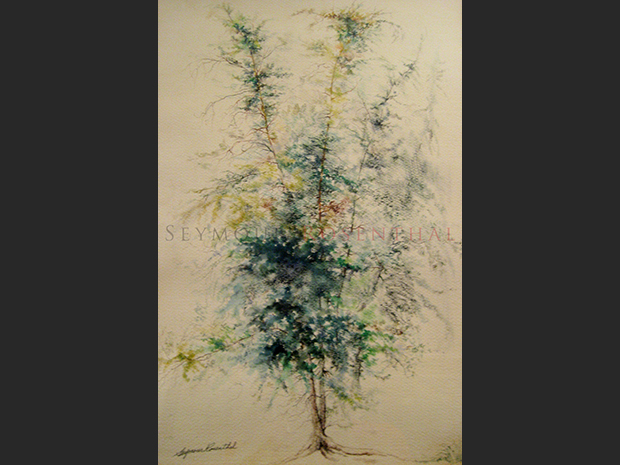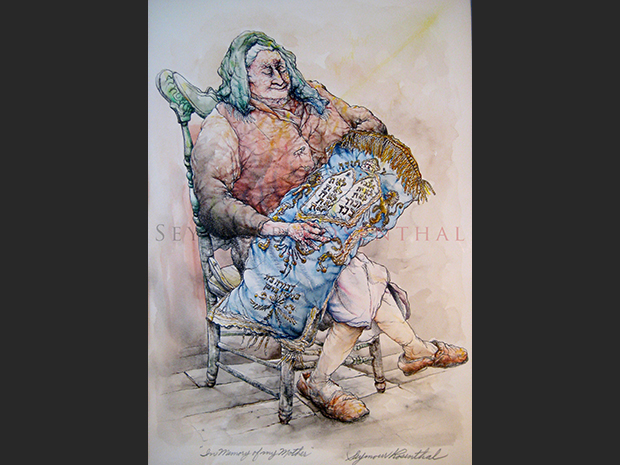 Playing the Celo at NY Philharmonic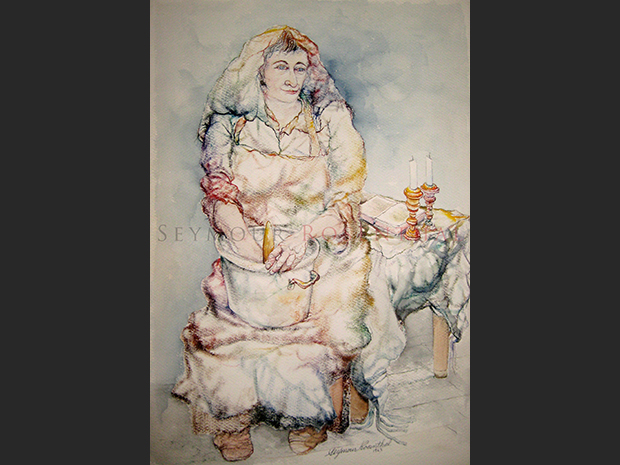 Shultis' Farm Kellycorners N.Y.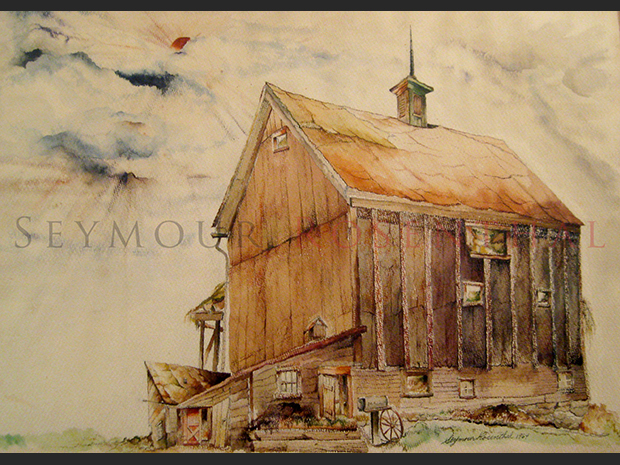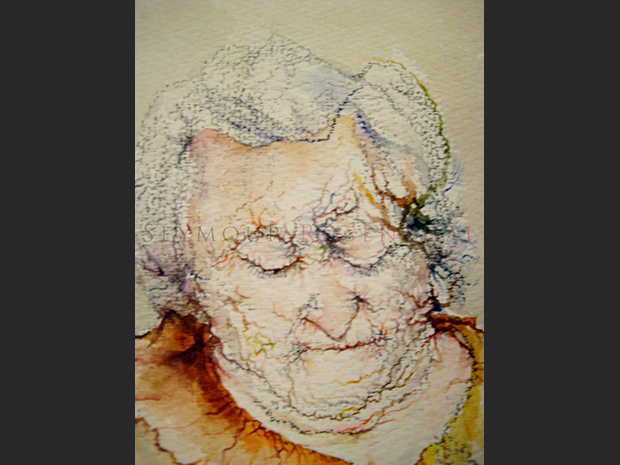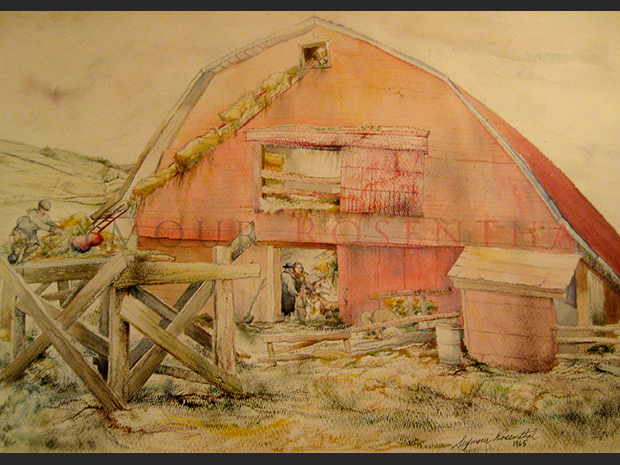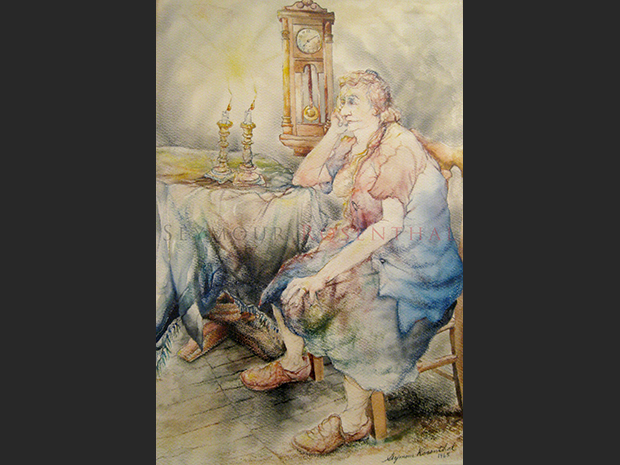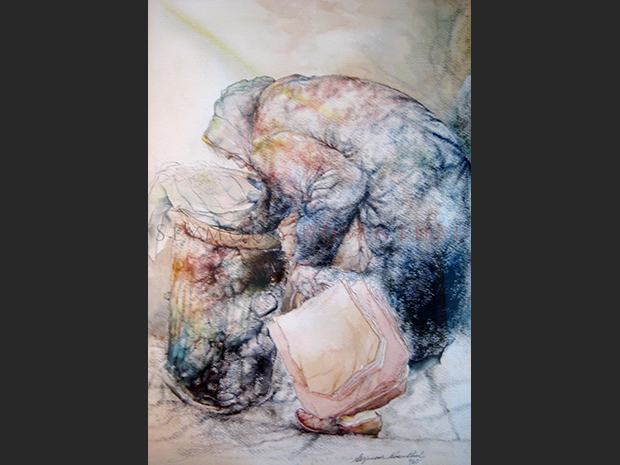 Cows in Front of the Barn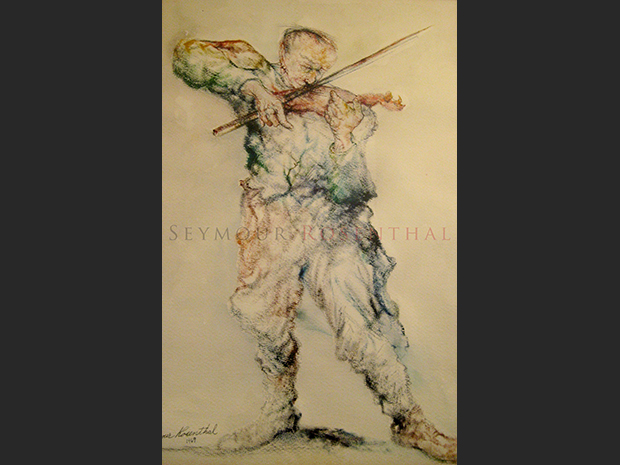 Isaac Stern the Violinist
Preparing for the Sabbath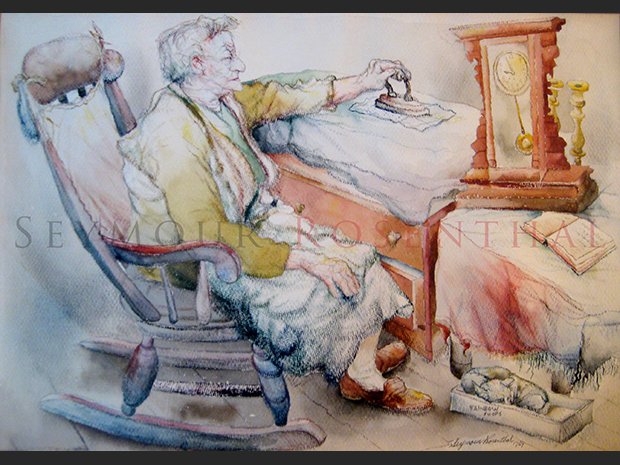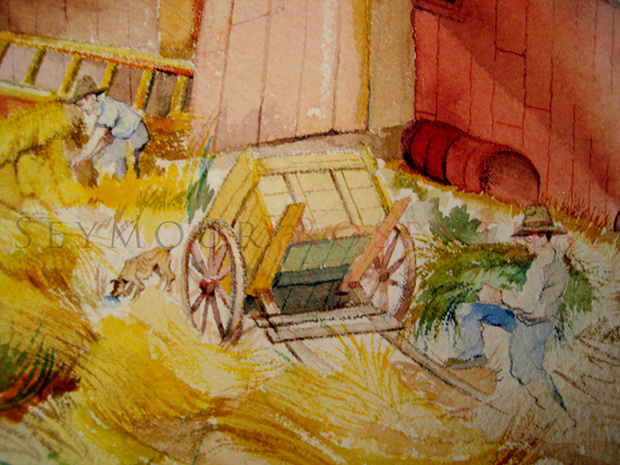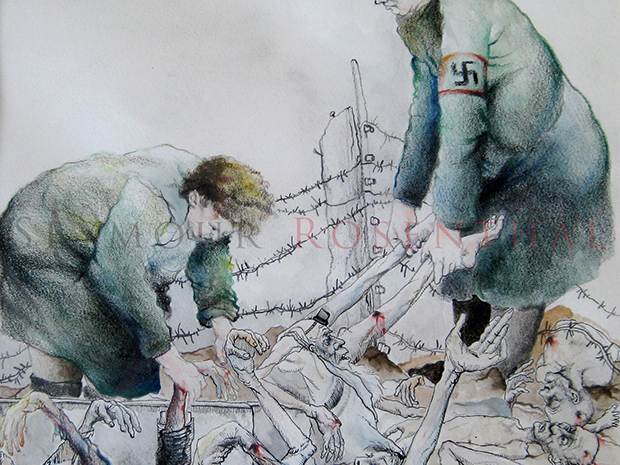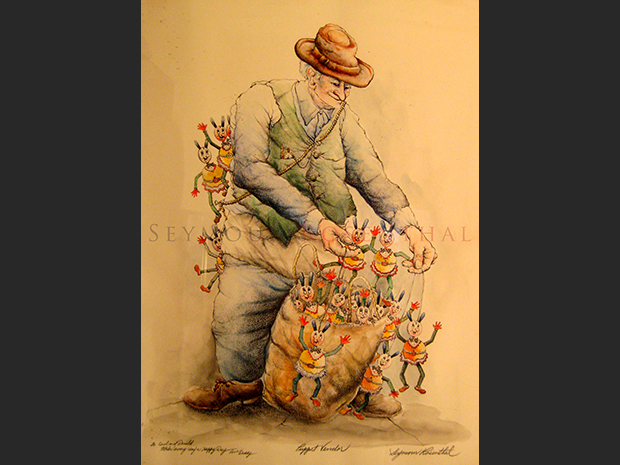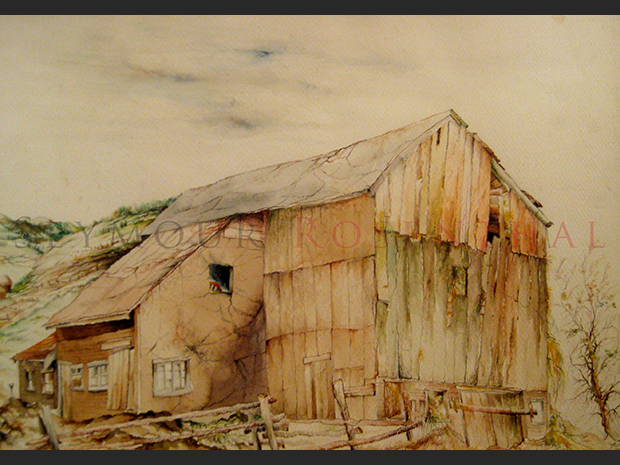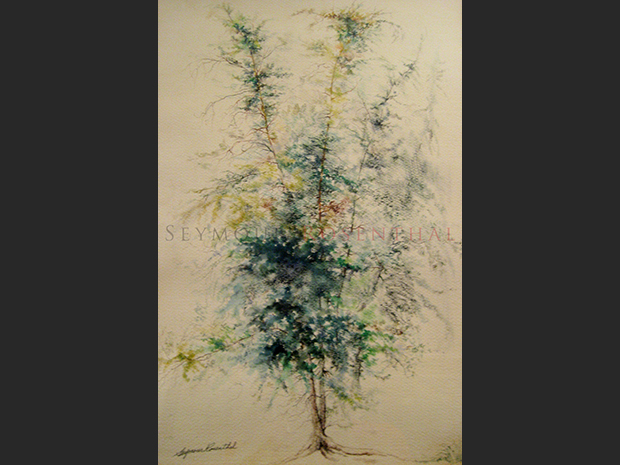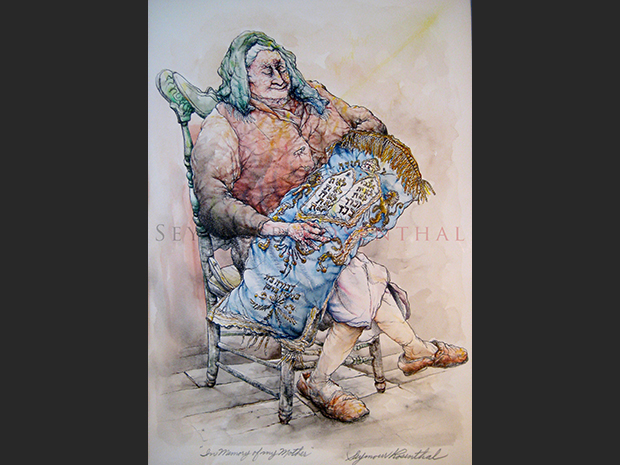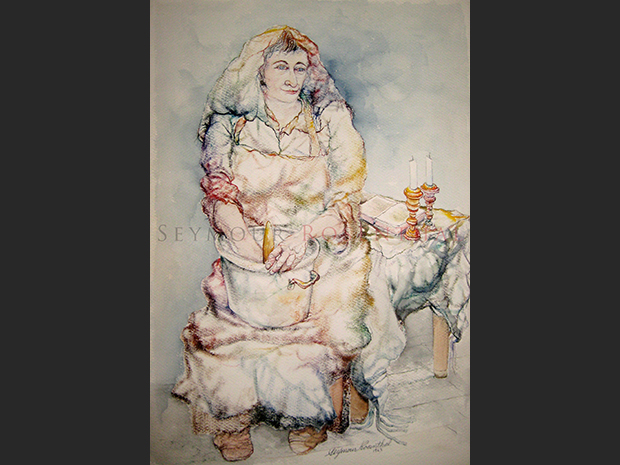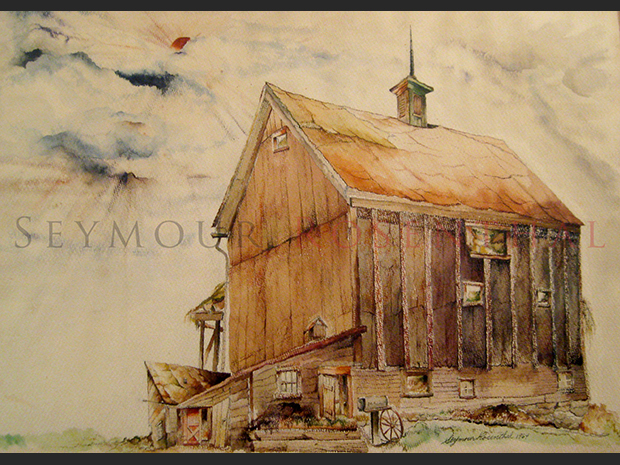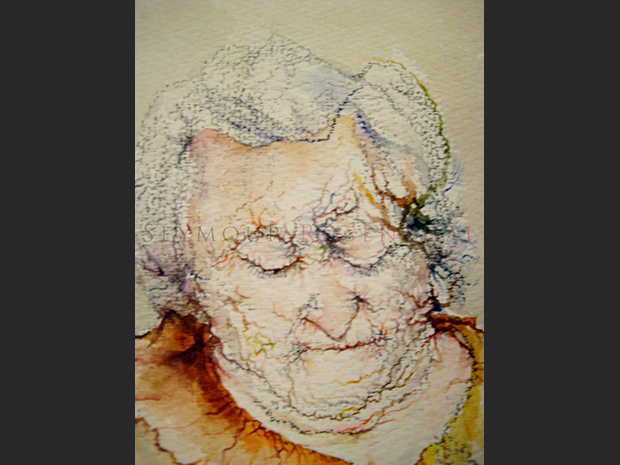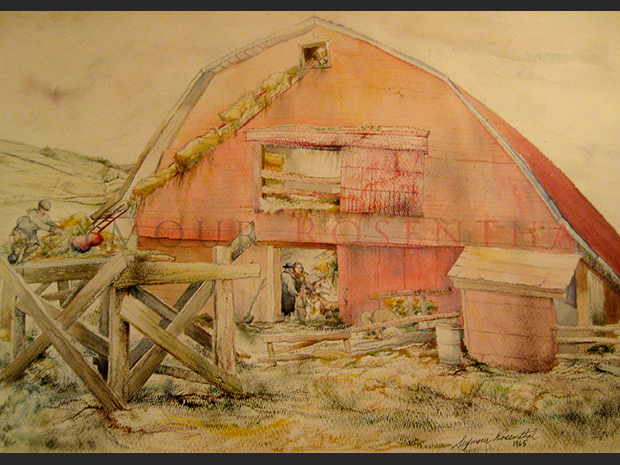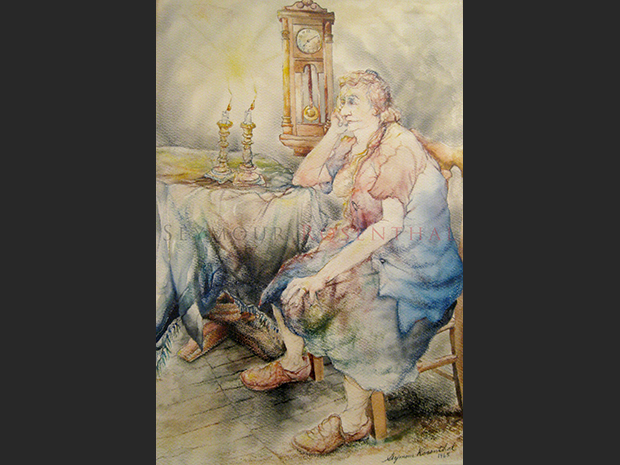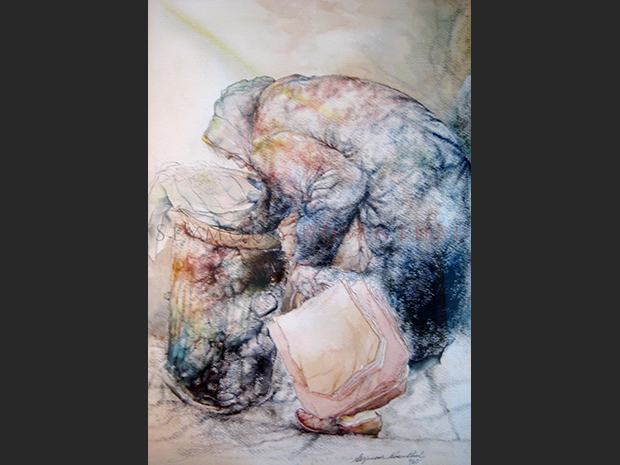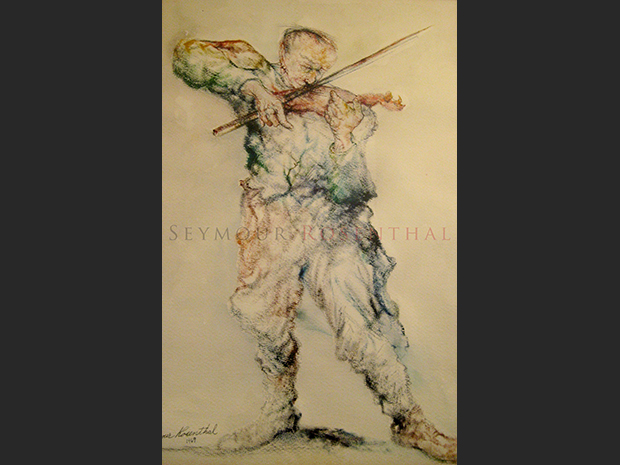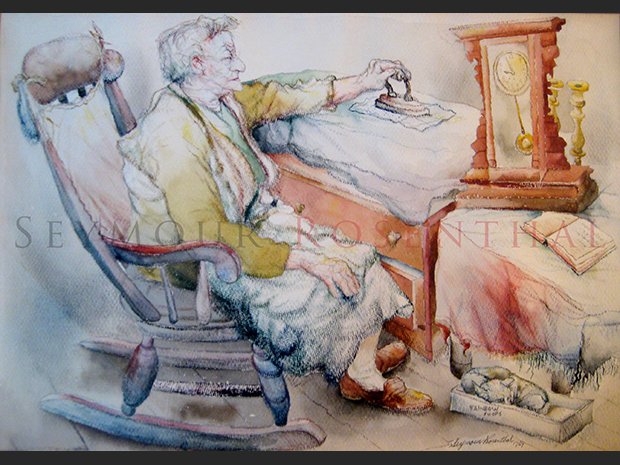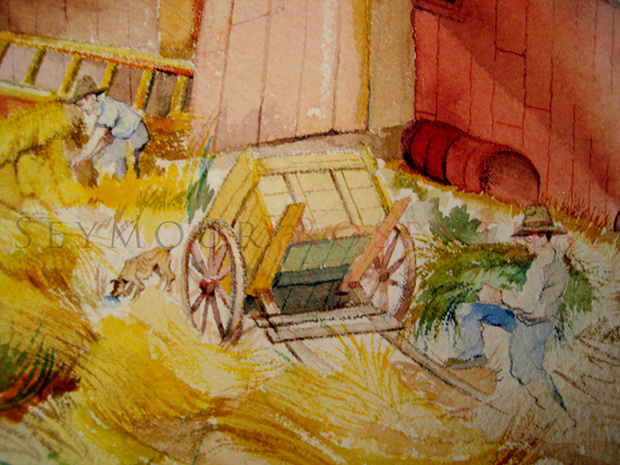 Contact us to Buy Art
Please fill out the Inquires Form below to request pricing for the Artwork. If you already received that information, then please click the "Buy Now" button and enter in the information sent to you.
Inquires Form: